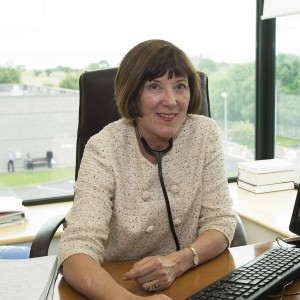 Prof Fidelma Dunne holds a Personal Professorship in Medicine and is Head of the School of Medicine at the Nation University of Ireland. In addition she is a Consultant Endocrinologist at Galway University Hospitals. Her major research interest is in the area of pregnancy and diabetes. In 2005 she established the Atlantic Diabetes in Pregnancy Initiative with colleagues along the West Coast of Ireland. Prof Dunne is the chair elect of the International Association for the Study of Diabetes In Pregnancy (IADPSG)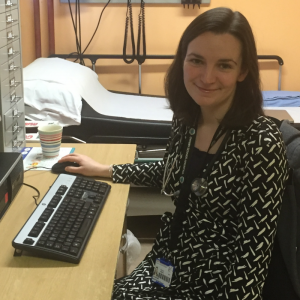 Dr Aoife Egan is a specialist registrar in endocrinology and diabetes mellitus. She is currently completing a PhD in the area of diabetes in pregnancy and participates in the clinical activities of the Atlantic DIP group.
Ms Louise Carmody is the Atlantic DIP Services Coordinator. She is based at the Diabetes Day Centre at University Hospital Galway and ensures smooth running of the Atlantic DIP research and clinical activities.
We work with a fantastic team based at University Hospital Galway, Mayo University Hospital and Letterkenny University Hospital. Key team members include:
Dr Geraldine Gaffney, Consultant Obsetrician, Galway University Hospital
Ms Breda Kirwan, Diabetes Nurse Specialist, Galway University Hospital
Ms Helen Burke, Advanced Nurse Practitioner, Galway University Hospital
Ms Marie Todd, Advanced Nurse Practitioner, Mayo University Hospital, Castlebar
Ms Maria Hobson, Diabetes Nurse Specialist, Mayo University Hospital Castlebar
Dr Elizabeth Brosnan, Consultant Endocrinologist, Mayo University Hospital, Castlebar
Dr Murtada Mohammed, Consultant Obstetrician, Mayo University Hospital, Castlebar
Ms Pauline Ferry, Midwife, Letterkenny University Hospital, Donegal
Dr Amjed Khamis, Consultant Endocrinolgist, Letterkenny University Hospital, Donegal